Joining our Ikebana International Chapter #65 is very easy. Simply fill in the Membership Application, print it, and mail it to the address indicated with your dues.
THEN, come to our monthly meetings and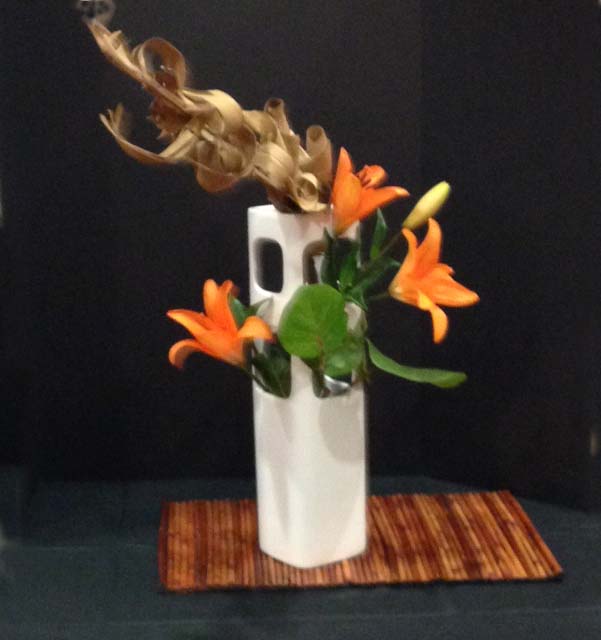 programs and learn about the beauty of Ikebana! You will also meet our membership, all of whom share the love of beauty and artistic creation. Our motto is Friendship Through Flowers, and before long, you will have a new group of friends as well!