Additional activities of interest to Ikebana members!
NEW! April 10, 2017: Ichiyo Demonstration by Iemoto Akihiro Kasuya was a HUGE Success!!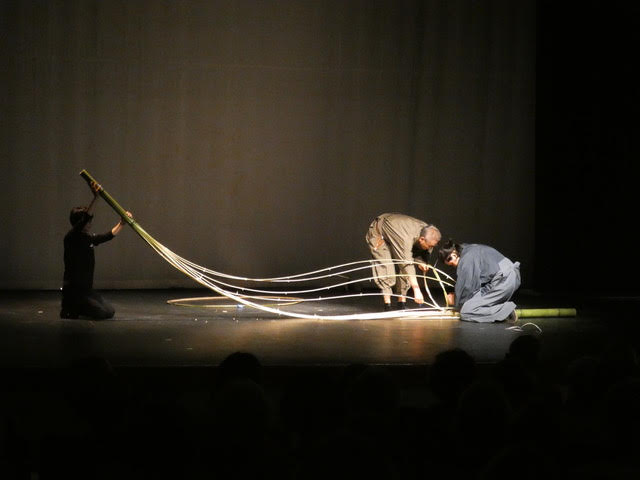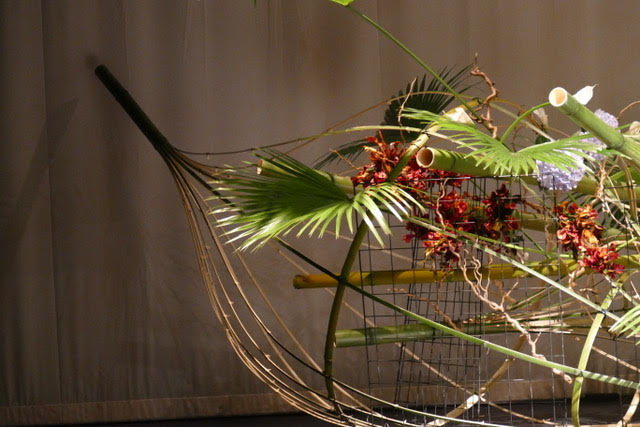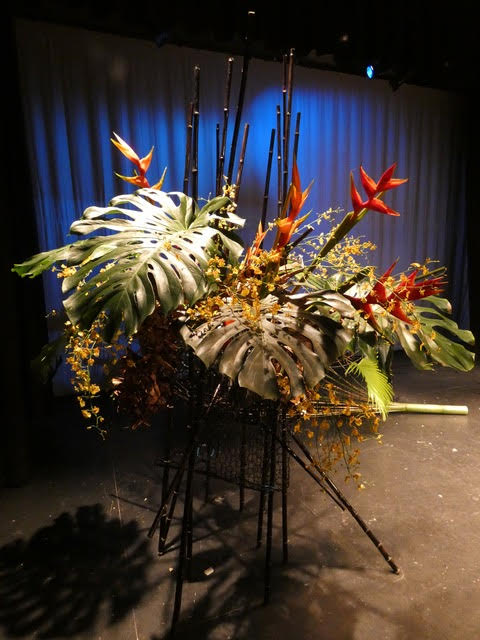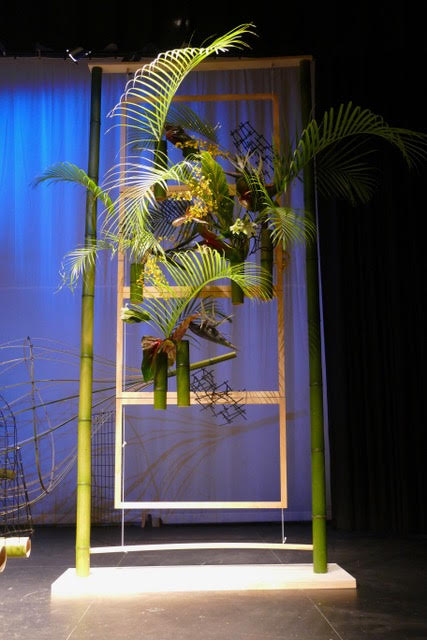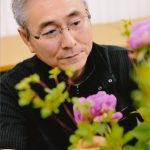 It is with great honor that the Ichiyo School of Ikebana Florida Chapter hosted the Headmaster of the Ichiyo School, Iemoto Akihiro Kasuya. Assisted by his son, the future Iemoto, Naohiro Kasuya, the Iemoto gave a demonstration of compelling Ichiyo designs. Check out the slide show above!
2018 Art in Bloom
What a wonderful exhibition of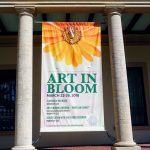 truly outstanding designs inspired by holdings in the Museum of Fine Arts! Every year, it just gets better!! Congratulations to all!
Photo credits to our own Gail Newman!