Revised Renewal Instructions: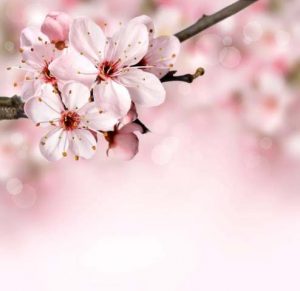 1. Unlike prior years, we are requesting that you complete the entire renewal form. This will ensure accurate information for our records.
2. Go to the Membership Form by clicking on the blue letters.
3. Fill it in fully and then print it.
4. Mail the completed form AND your check to:
Margaret Salmon
12055 Gandy Blvd. N., #251
St. Petersburg, FL 33702
5. DEADLINE: MAY 1, 2018
The May 1, 2018 is a firm date to ensure inclusion in the list to Tokyo (and your Sakura magazines!) as well as our Annual Yearbook. After that, we welcome you to join us, but we cannot include you in our official count or chapter materials.
We are an amazing Chapter and it's because of all the work, the caring, and the friendship of each and every one of you! Thank you for being with us!!
Friendship Through Flowers!