Ikebana takes me to a better place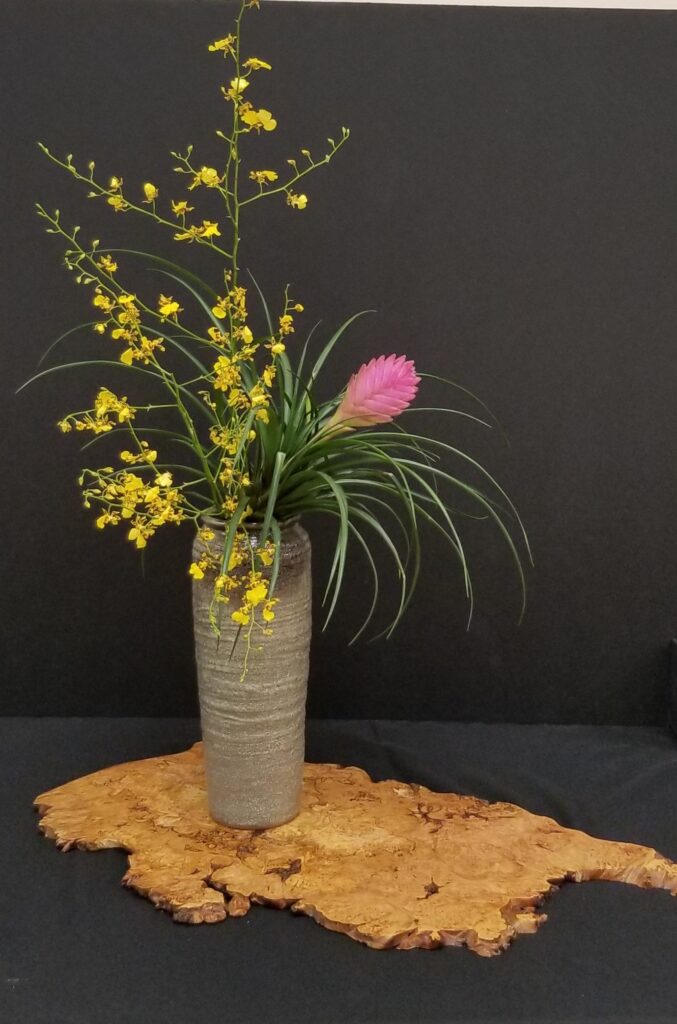 Style: Group and private lessons
Location: My home in St. Petersburg/Clearwater area, Florida
Class Schedule: Email me.
Associate Second Term Master
After seeing my first Ohara School demonstration I knew I wanted to learn more. It has turned out to be a wonderful pursuit that offers a lifetime of learning. I've had the opportunity to meet many new people, travel for workshops and exhibitions and serve on committees and boards of two Chapters. The Ohara School of Ikebana showcases our love of nature and the arrangements vary from the traditional to more modern. Teaching allows me to grow and share.
Ongoing Classes in
St. Petersburg, FL