SAVE THE DATE!

Sarasota Chapter Holiday Luncheon

Sarasota Chapter #115 presents a Holiday Luncheon with special Ikebana demonstrations
by senseis from various schools on:
Thursday, December 5, 2019, 10:00-2:00 p.m.
University Park Country Club, Lakeside Room at 7671 The Park Blvd.,  University Park, FL 34201.
There will be a Chinese Auction for bountiful baskets.  All are welcome!
Reservation details coming shortly.
Hyberdad, India!!! Nov 16 - 19, 2020
Eager to Travel? Here is a trip you surely will not forget! The 15th Asian Regional Conference is scheduled for November 16th to 19th, 2020 in Hyderabad, India. Tap your friends and plan to represent us at a once-in-a-lifetime experience! Here is all you need to know: Hyderabad 2020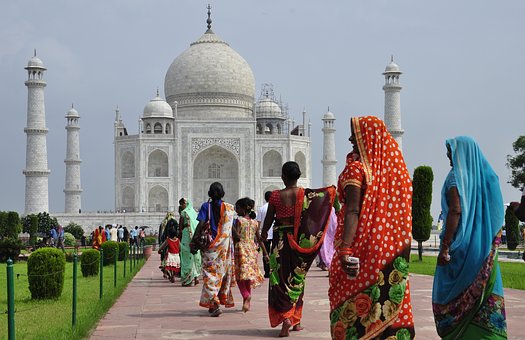 NARC in Dallas! Oct 27 - 31, 2019
The 18th North & Central American Regional Conference, hosted by Dallas Chapter 13 and Fort Worth Chapter 38 will take place Sunday, October 27 – Thursday, October 31, 2019 at the Sheraton Dallas Hotel, in the heart of Downtown Dallas and the Arts District!  The theme is "Grow Ikebana!" So, grab your best buddies and plan to make this a shared trip of learning and great fun.  Registration is available on their website.  There will be many workshops and demonstrations and you are sure to find something delightful!
Professor Senko Ikenobo, Professor Manabu Noda as well as Professor Yoshiko LeSage will represent Ikenobo.
Soho Sakai, Riji and Kika Shabata, Riji will be representing Sogetsu.
Professor Jose Salcedo will be representing Ohara.
Master Elaine Jo will be representing Ichiyo.
  It is noteworthy that Ilse Beunen, Sogetsu Somu, has been added to the roster of 18th NCARC workshops.  She will be doing two Sogetsu workshops for Conference registrants.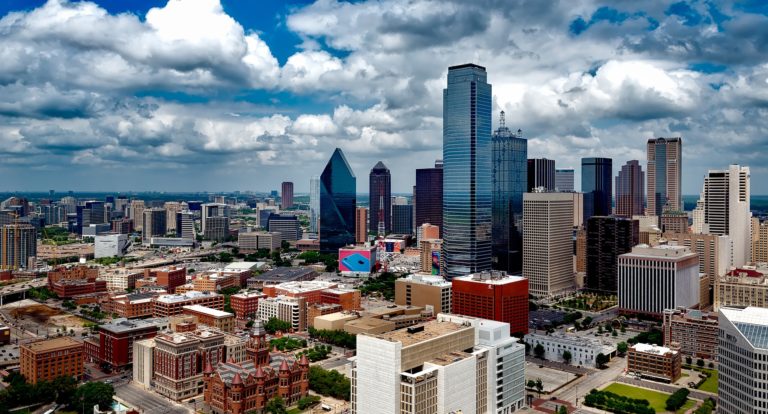 Philadelphia September 26 -27, 2019
Ikebana International Philadelphia Chapter 71 is hosting their Annual Luncheon and Demonstration "Autumn Inspirations" featuring Jose Salcedo, 1st Term Master of the Ohara School.  Save the date for Thursday, September 26, 9AM-2PM, with Workshops on Friday, September 27, 2019.  This would make a marvelous trip to see the leaves change and enjoy Autumn!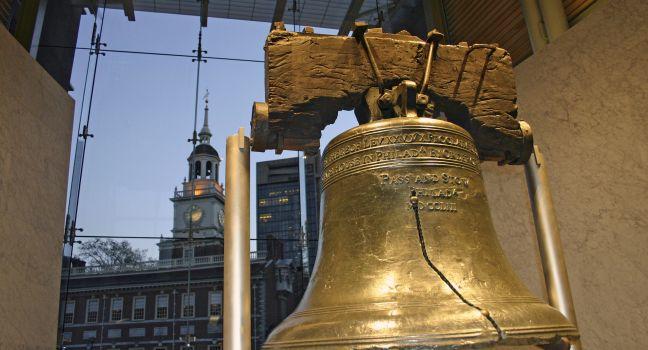 The images on this site are intended for educational and inspirational purposes only.