Programs run from September through May on the 3rd Monday of the month beginning at 10:00 am unless otherwise noted
Location: the Garden Club of St. Petersburg, 500  Sunset Dr. S, St. Petersburg, FL.
Morning programs are followed by bring-your-own lunch with workshops in the afternoon.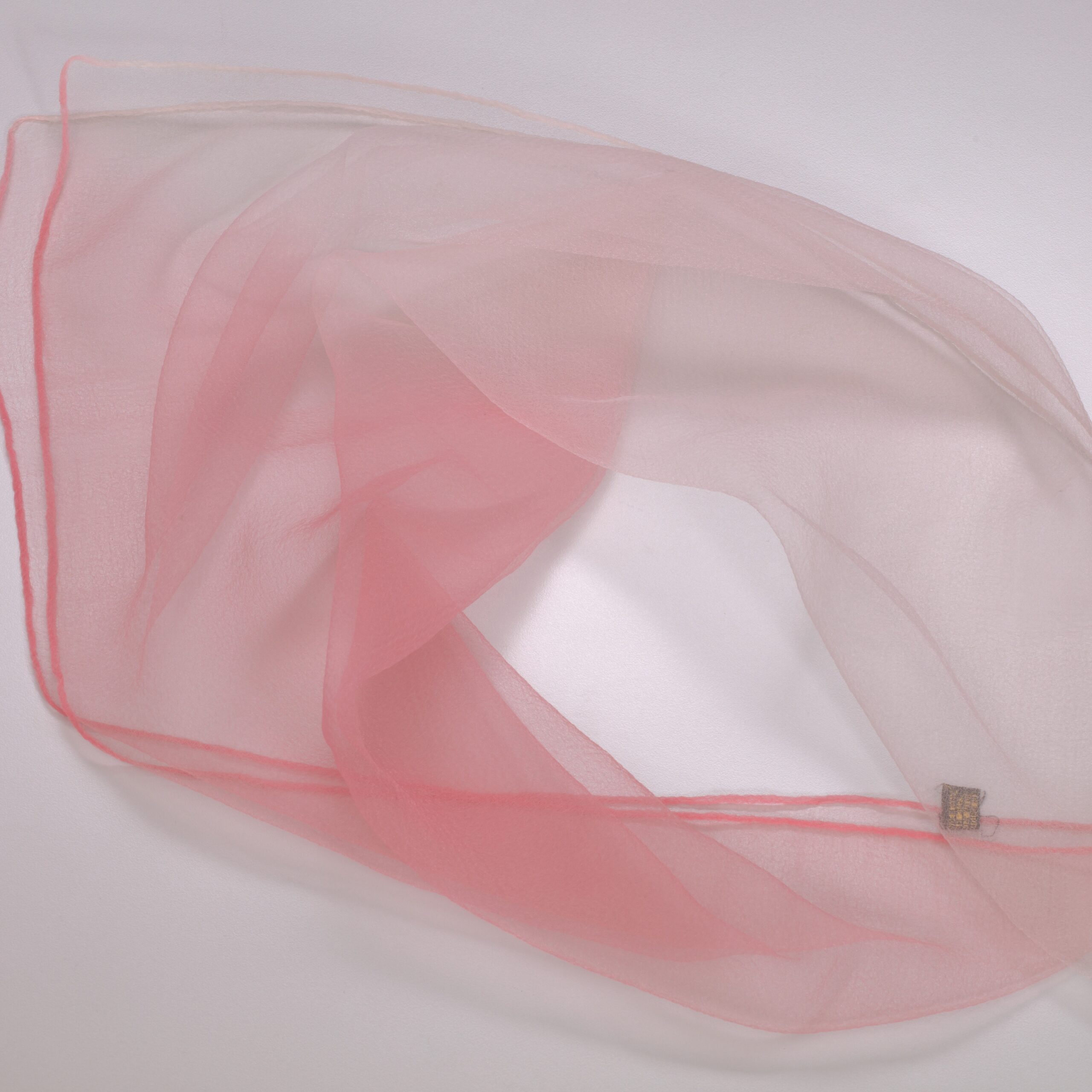 BORO - Making Something of Nothing Much
February 13
Guest Demo by June Colburn. PM workshops using fabric in ikebana.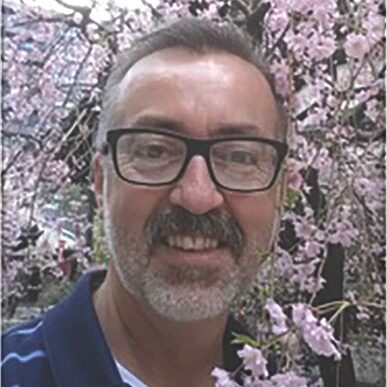 Jose Salcedo - First Degree Master,
Ohara School
March 8 - 9
Demo and lunch at St. Petersburg Yacht club. Workshops at Garden Club.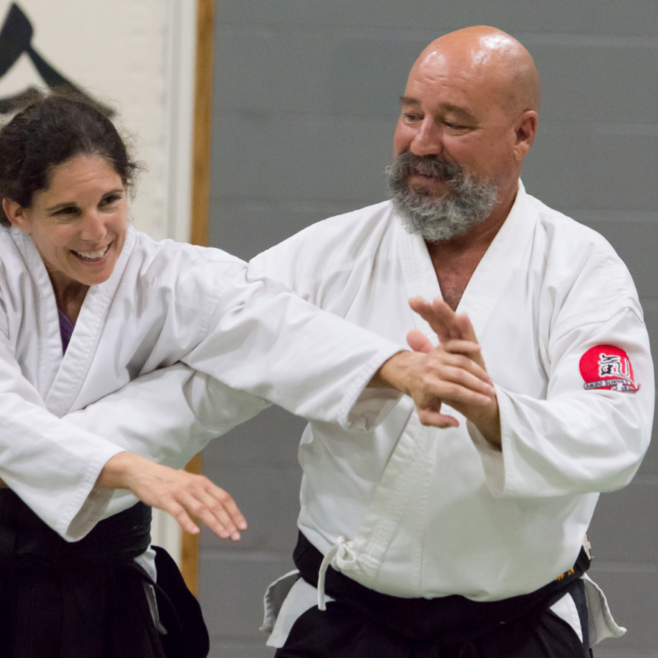 Aikido
Presentation
April 17
Guest Demo Gary Clementi. Workshop with chopsticks and rice bowl. Ikebana Poke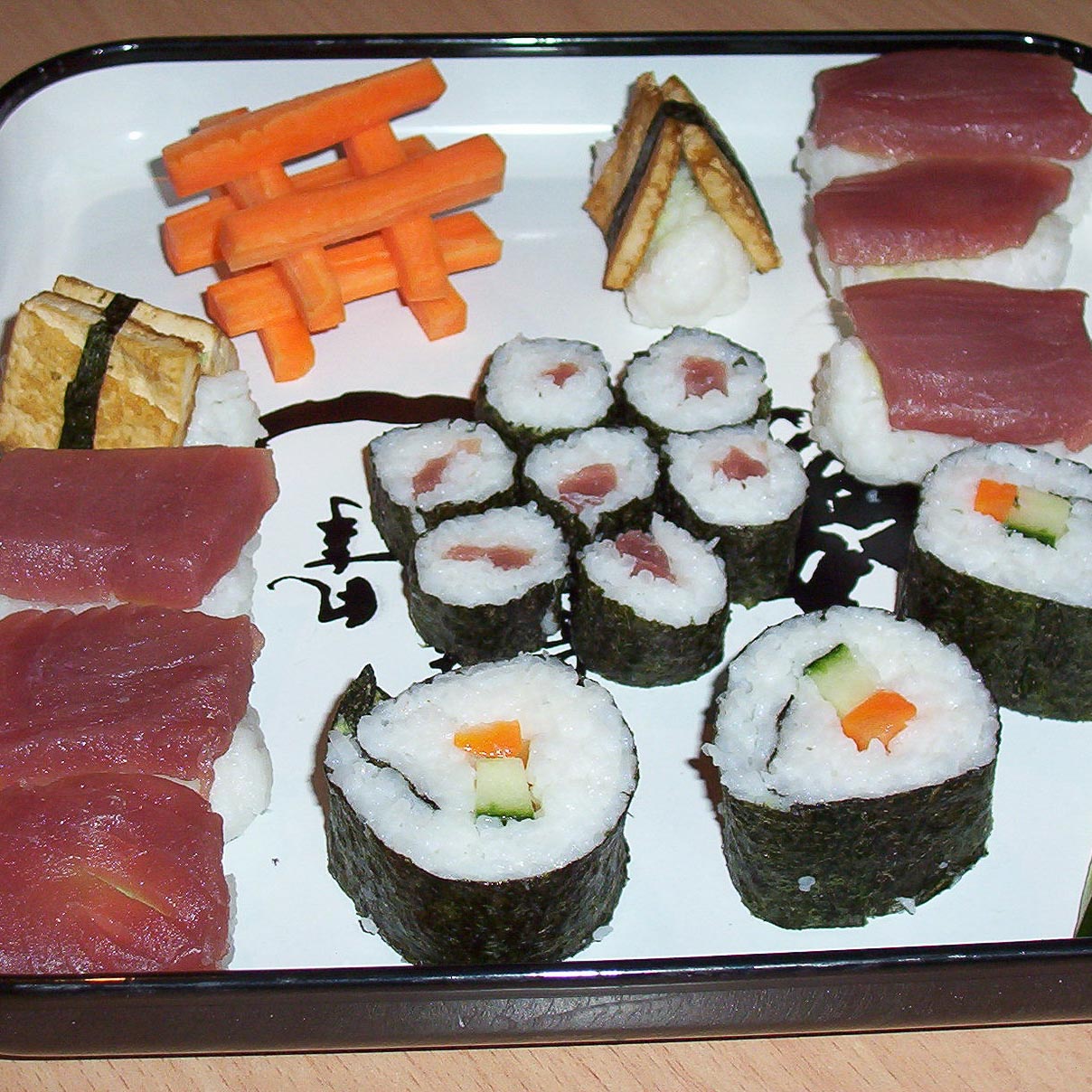 Sushi Demonstration
May 15
Check back
for details soon.
September 19, 2022 - Growing Wild In Our Native Gardens
October 2022 - Chrysanthemums, The National Flower of Japan
Novermber 2022 - Morimono - A Seasonal Still Live
December 2022- Festive Arrangements For The Holidays, Featuring Marcia Borel, Sogetsu and Recognition of Barbara Goss, Notable Member
January 2023 - Wafu School - Respecting Nature, Arranging Freely - Featuring Polly Curran
February 2023 - Boro, Making Something of Nothing Much Featuring textile antropologist, June Colburn