Programs run from September through May on the 3rd Monday of the month at the Garden Club of St. Petersburg unless otherwise noted.
Programs begin at 10 am followed by bring-your-own lunch . Workshops typically are provided in the afternoon.
The March Luncheon and January Exhibition are special events. Check back for further information.
Garden Club of St. Petersburg
500 Sunset Dr. S, St. Petersburg, FL
Together Again
Back to Basics
September 18
The five schools of ikebana represented in the Chapter (Ikenobo, Ohara, Sogetsu, Ichiyo and Banmi Shofu) demonstrate a beginner's arrangement using the ever-important guiding principles within that school. Afternoon workshops by school.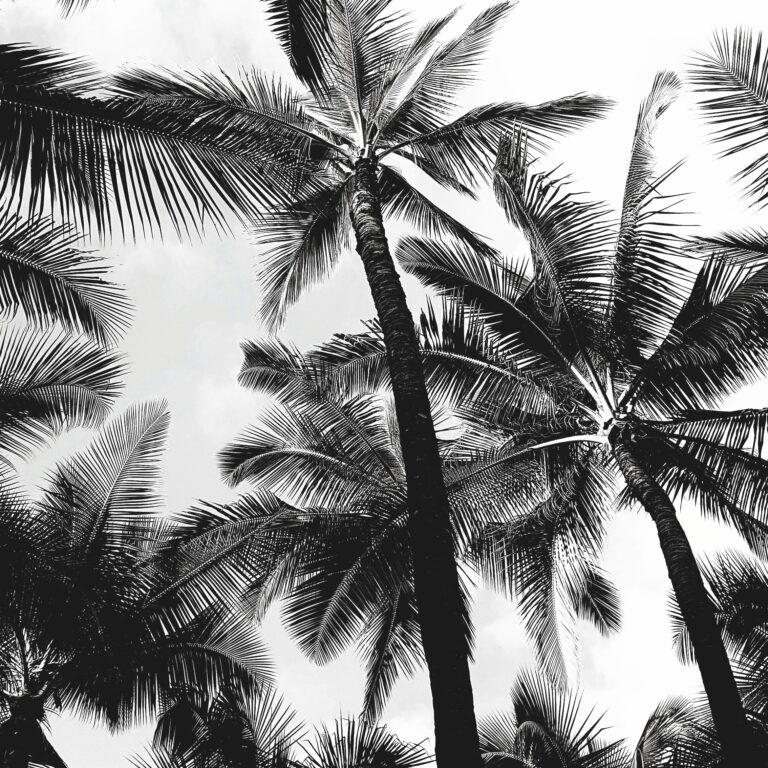 Everything
Palms
October 16
Demonstrations using the many parts of palms to create beautiful ikebana arrangements. Afternoon group workshop using palms. Some palm materials provided.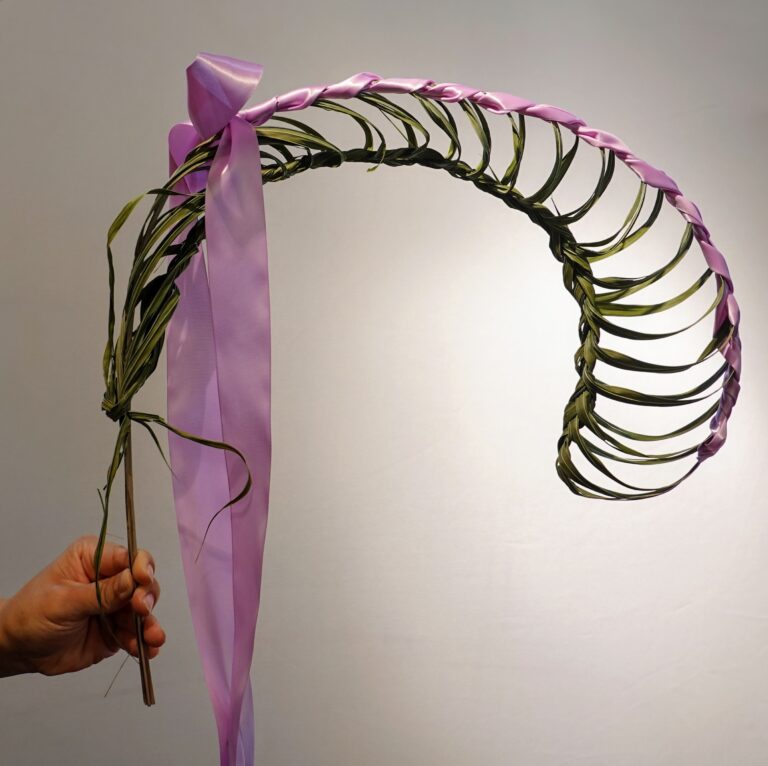 Leaf
Manipulation
November 13
Demonstrations featuring leaf manipulation techniques to enhance the diversity, creativity and interest of arrangements. Afternoon classes by school.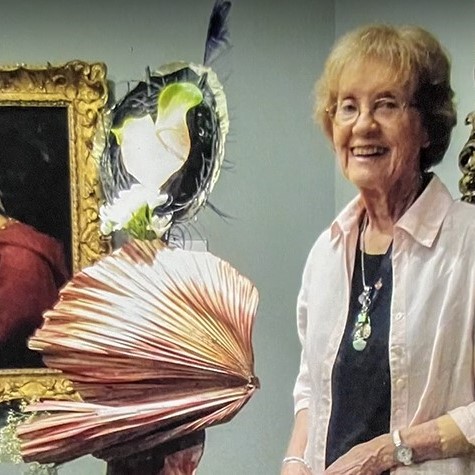 Homage To
Notable Members
December 11
Sogetsu school members demonstrate favorite lessons from Sensei Barbara Goss while sharing stories. Potluck lunch. No afternoon workshops. Remembering Dale Leifeste.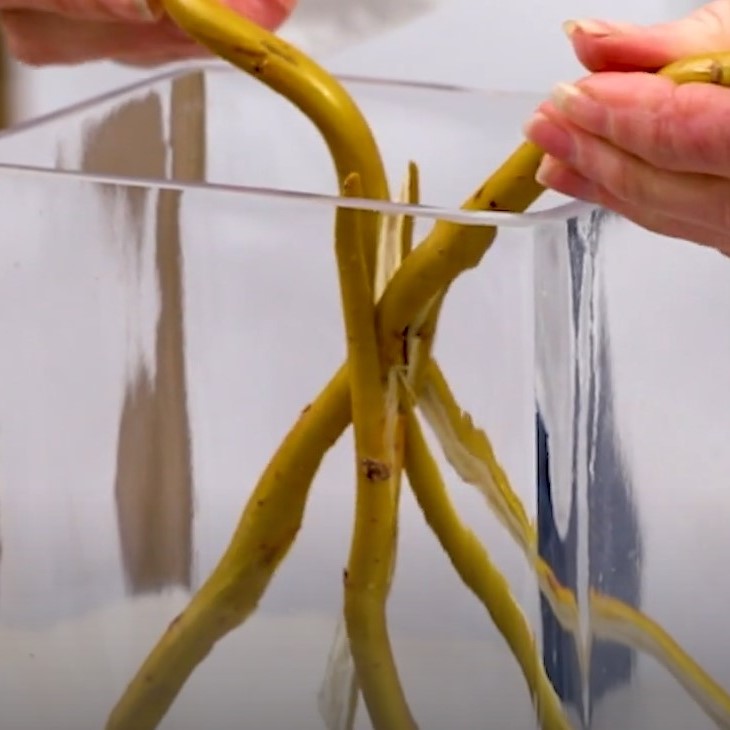 Dream It
To Build It
January 8
Ikebana Mechanics: Iemoto Ricardo Carrasco and Sensei Laurel Fooks of Banmi Shofu demonstrate ways to get the arrangement you are dreaming of using mechanics. Prep-for-exhibition workshops.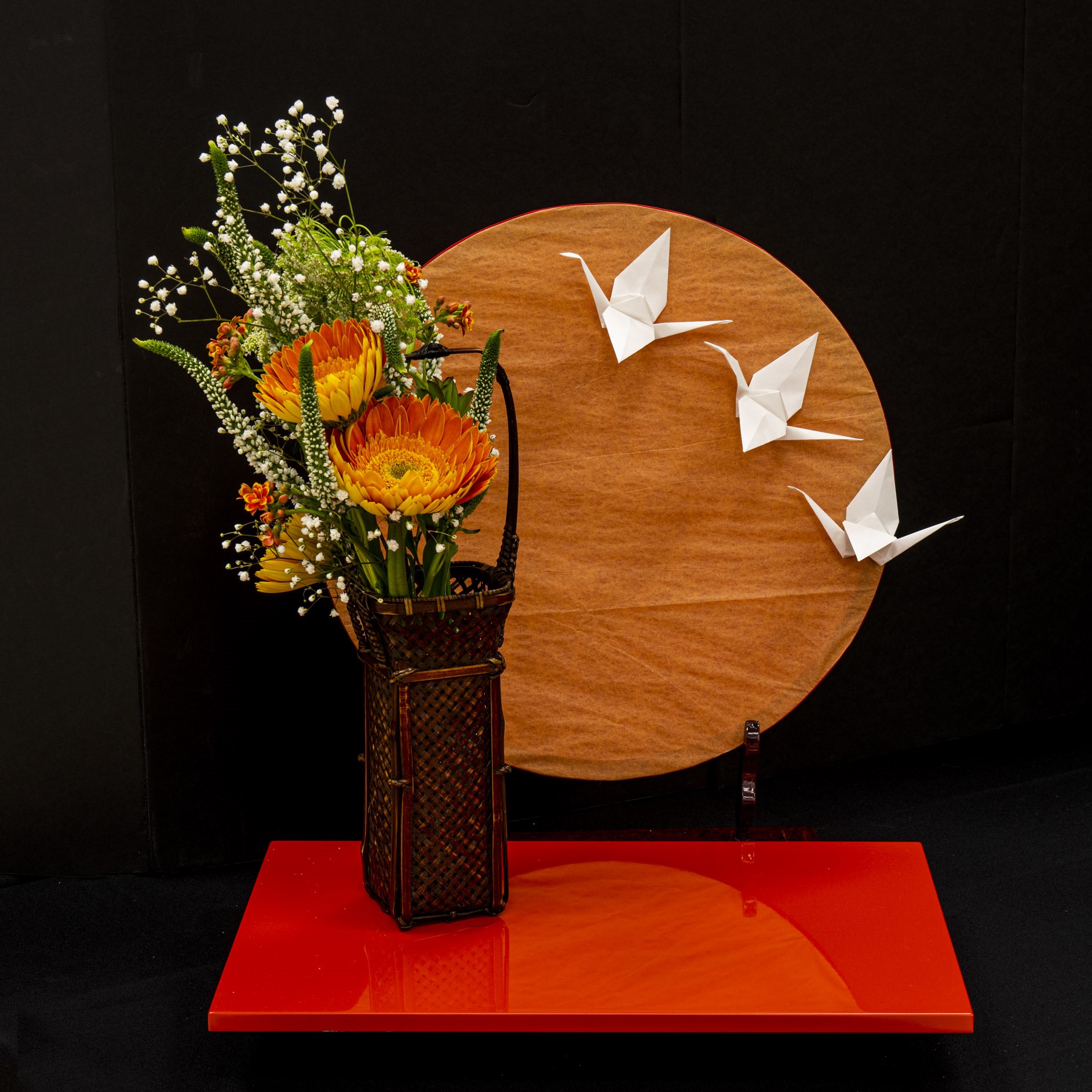 Annual
Exhibition
January 19-21
Treasure Island Community Center. The public is welcome so come one, come all.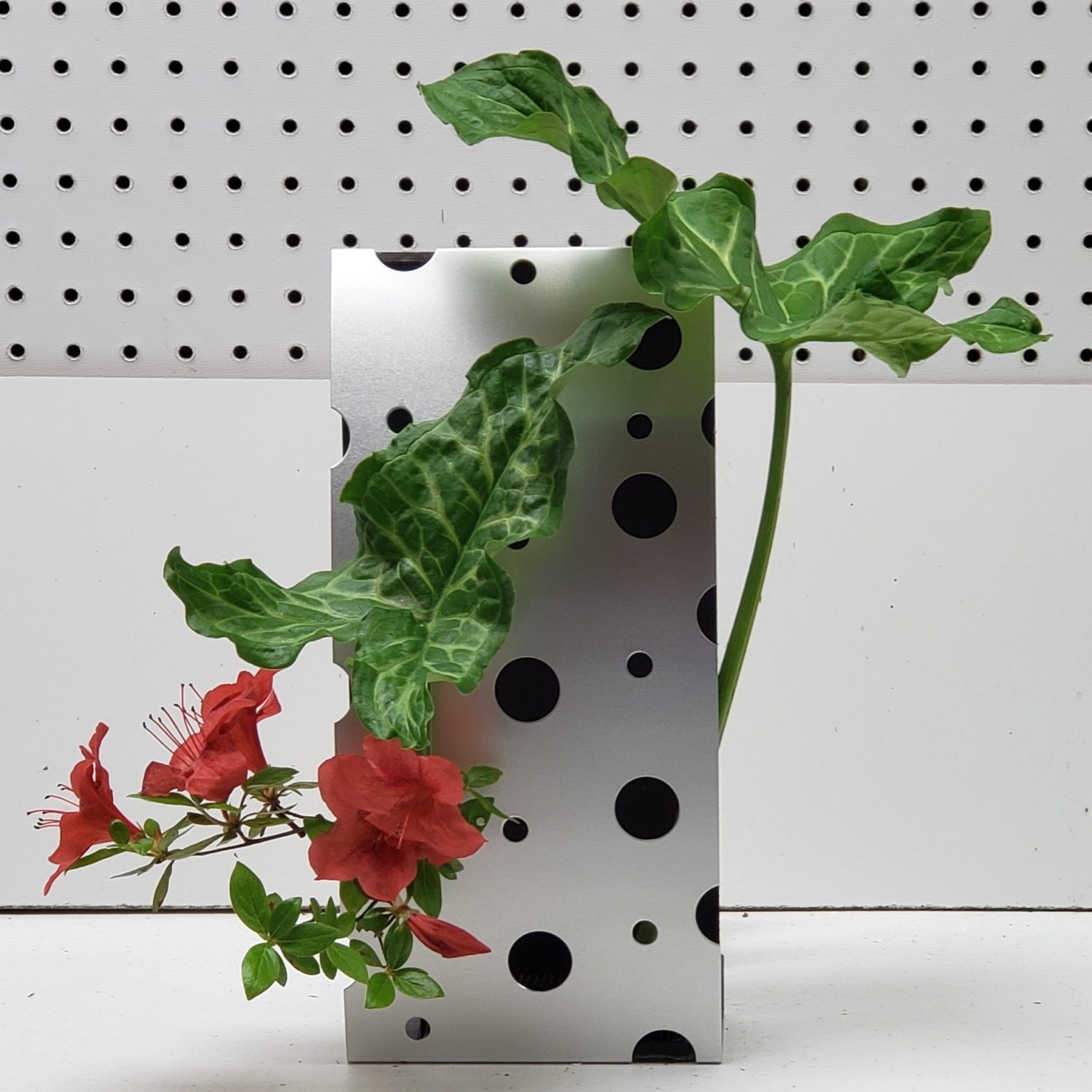 Using Paper
In Arrangements
February 19
Demonstrations incorporating beautiful papers as part of the arrangement's design, background or container. Afternoon group workshop.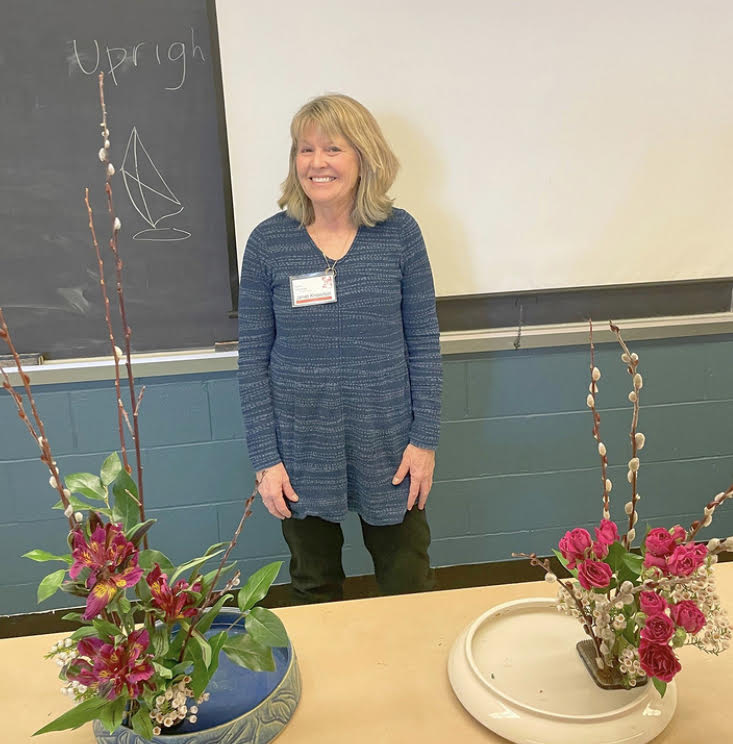 Janet Knowlton
Ichiyo Master
March 13-14
Demonstration by special guest sensei , Ichiyo Master Janet Knowlton followed by lunch at St. Petersburg Yacht Club on 3/13. Workshops at Garden Club on 3/14. Check back later for sign-up info.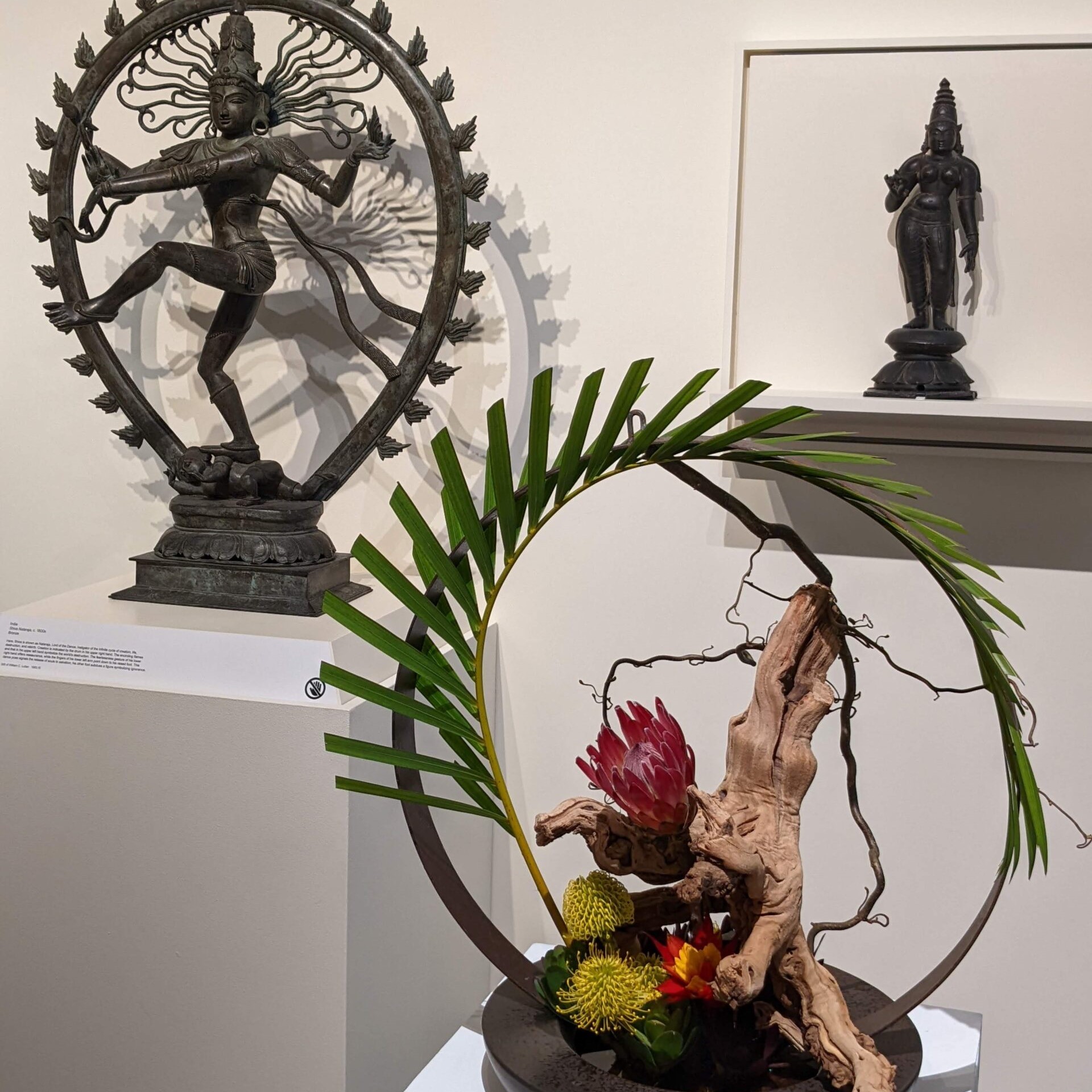 Art In Bloom
Ikebana Style
April 15
Demonstrations interpreting art works through floral design. Afternoon group workshop interpreting your favorite work of art.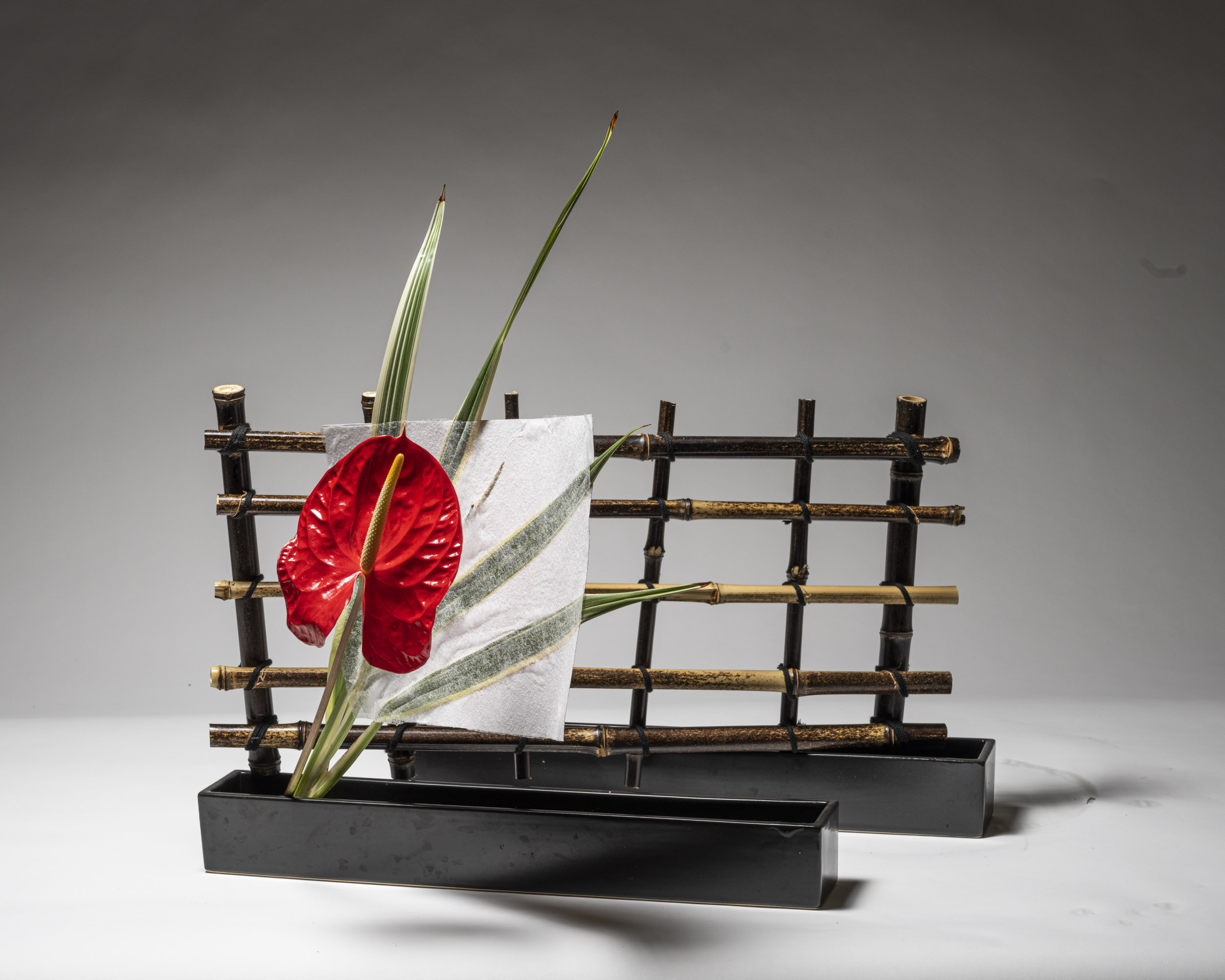 Outside the Box
Structures
May 20
Demonstrations using outside-the-box thinking to incorporate structures in arrangement design. Afternoon group workshop.
Together Again - Back to Basics September 2023